The cloud-enabled solution for faster, simpler dental practice management.
Designed in collaboration with dentists across the UK. Dentally allows you to work from anywhere, streamline your practice and free up valuable time.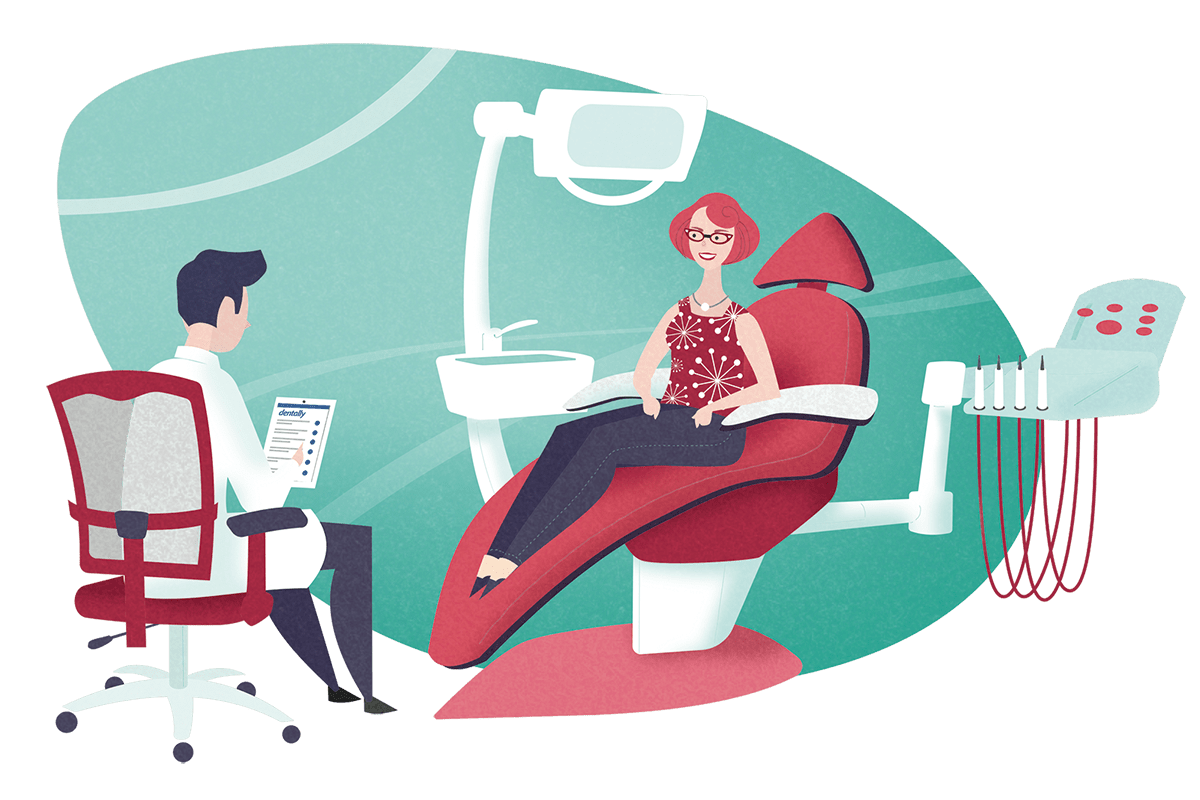 Complete the form to find out more about Dentally.
Could Dentally be right for you?
Arrange a demo with our team to see Dentally in action and how it can work for your dental practice.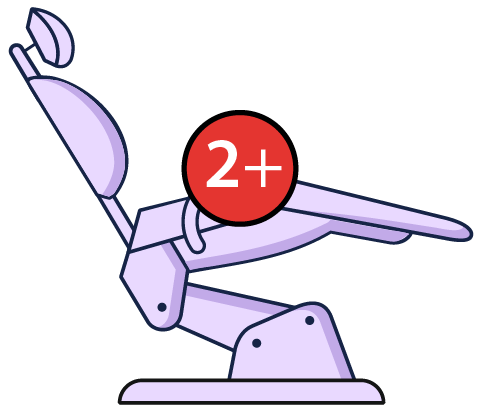 Trusted by more than 18,000 dental practitioners worldwide...
Dentally helps practices to run more effectively, giving dentists more time for what matters, so patients can receive better treatment.