Develop the best patient journeys with Dentally Portal
We want your dental practice to thrive, giving patients a way to book and manage their appointments is a small but essential part.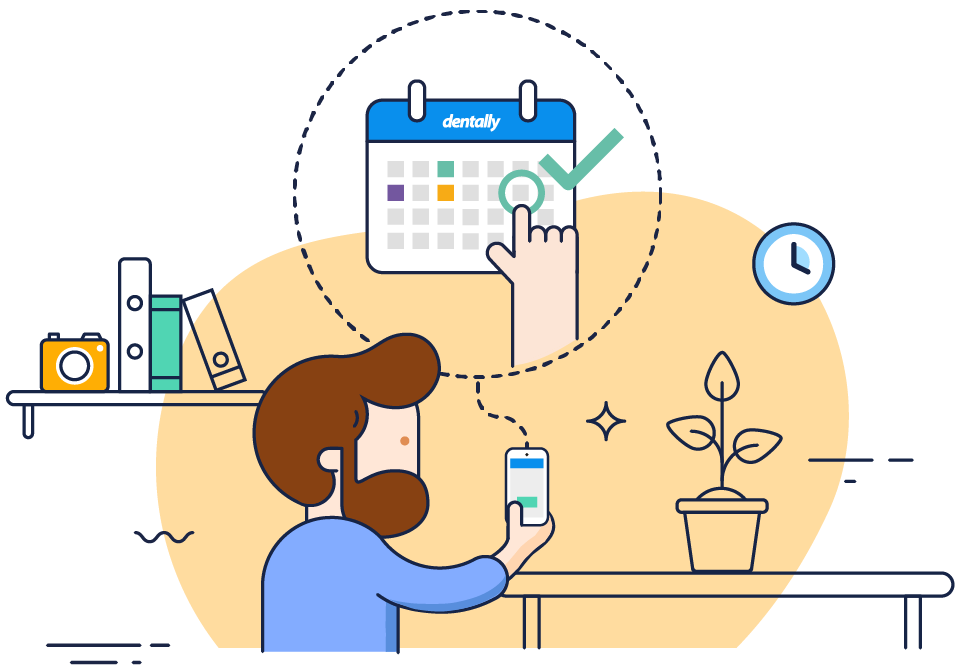 If you would like to find out more about Dentally Portal, then talk to our team today!
We can arrange a call at a time to suit you, simply complete this form.
Book a chat about this feature
Arrange a demo with our team to see Dentally Portal in action.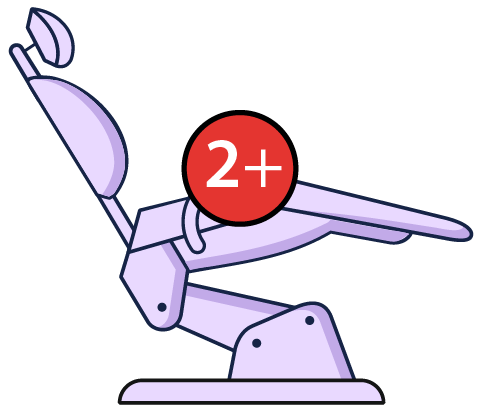 Trusted by more than 18,000 dental practitioners worldwide...
Dentally helps practices to run more effectively, giving dentists more time for what matters, so patients can receive better treatment.