Better, simpler patient communication keeps your practice running smoothly
Two way communication direct from the patient record via telephone
SMS or email
Automating your comms
Postal mail
Setting up bulk messaging or
Staff members being able to undertake telephone triage appointments while working remotely.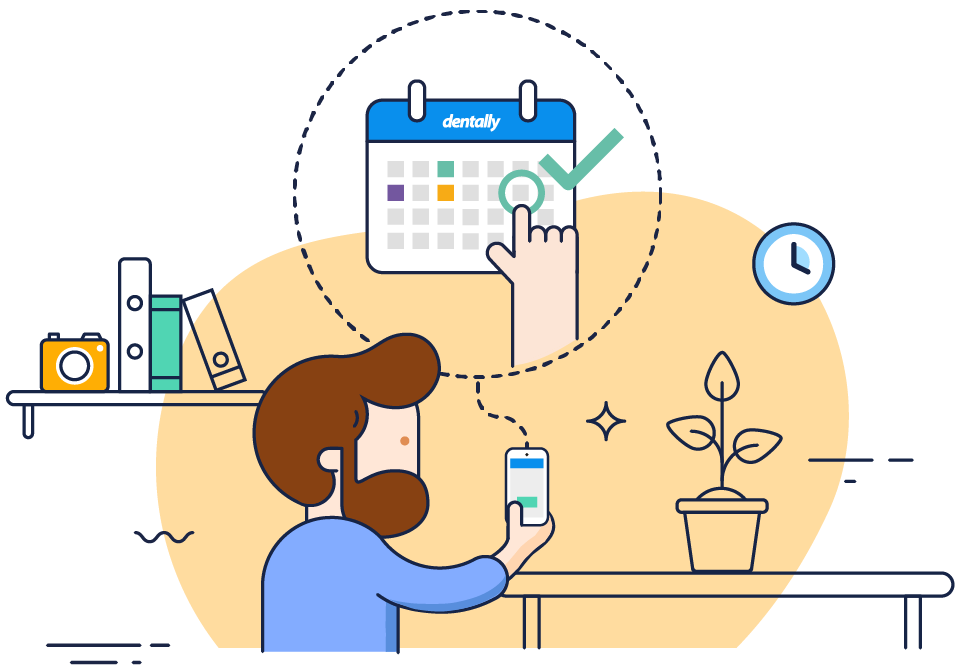 At Dentally we are offering you the opportunity to talk to our specialist Communications Team who will undertake a review of your patient communications and help you optimise and increase your effectiveness.
Book a chat
Arrange a call with our team and see how effective your patient communications can be.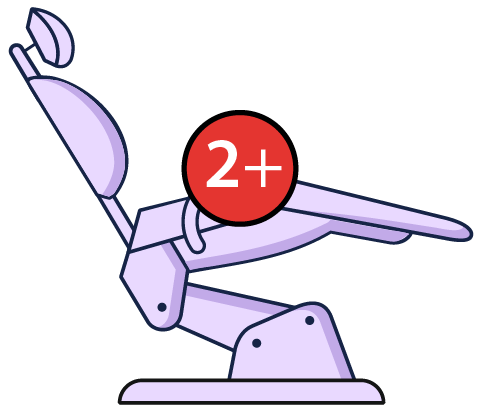 Trusted by more than 18,000 dental practitioners worldwide...
Dentally helps practices to run more effectively, giving dentists more time for what matters, so patients can receive better treatment.